Hello everyone!
For my American readers and myself, tomorrow is July 4, which is our Independence Day! Most of us will be off of work and school to relax and enjoy some fireworks and good food.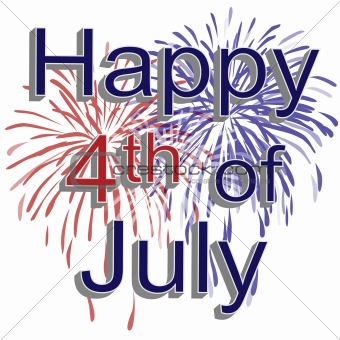 Am I going to work out tomorrow? Maybe. It depends. If you feel like taking one day off to relax, I don't see a problem.
Also grilled foods are often good for you, so feel free to enjoy barbecues as well!
What are your plans for the 4th?