Hello everyone!
I go back to school on Monday, so I have been thinking about a way to get my workouts in daily and in a reasonable amount of time.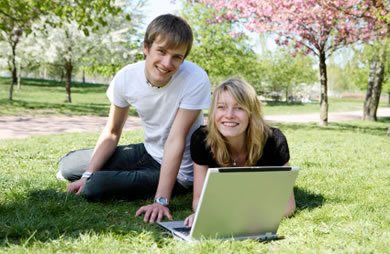 Today I will give Bryan Kest's beginner Power Yoga a try. That will be my thing this week, just yoga to see how I feel.
Then when school starts, I will be walking to and from (about an hour) class, and since my classes are in the early afternoon, I want to try to squeeze my yoga in then. In the evening I want to TRY to fit some Metamorphosis in, but that's 50/50.
What are/were your workout routines when you were in class (high school, college, etc)?