Hello everyone!
Today is my second day going gluten free, and as usual, whenever I do this, I feel so much better. No joint aching, a bit of an easier time getting out of bed today, and I am lighter.
I have been weighing myself every day since the new year started. Official weigh ins are on Sunday but I weigh daily to keep track of how I react to things.
I have lost 2 pounds literally overnight since yesterday. That should say something- that I need to f***ing stick to it already.
On another note, I am thinking of video blogging again. Not daily, but perhaps weekly because I have a busy schedule coming up.
I also took a nice long walk today- about a half an hour. That's all I have time to fit in today, but it's something.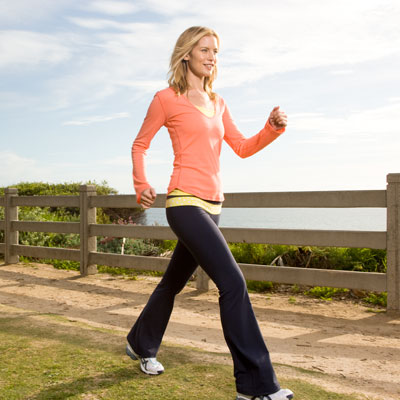 Sometimes a good walk is enough if you keep your diet under control, like I did today.
I hope everyone else had a nice Monday too. Two weeks into the new year, don't give up on your resolutions!